5 Things to Look for When Buying a Home Kennel for Your Dog
Do you want to invest in a home dog kennel, also known as a dog crate? If that's the case, make sure to read this post to be sure you're making the right choice for your pup. Kennels can be a friend of your puppy or dog if you take proper care of your pet and train them well.
Kennels are places where people house their dogs, usually while training them . Many dog trainers recommend crating your puppy while they're young. It provides the animal with a safe, secure space that's helpful to their well-being. A nice kennel might also assist your pets in getting closer to you and forming an indestructible relationship with you.
When purchasing kennels for your dog, it is critical to choose the appropriate one. You must be familiar with the sort of kennel that will appeal to and embrace your pet. Of course, there are a few guidelines when it comes to shopping for one. Here are some things to consider when purchasing a home kennel for your dog.
1. Size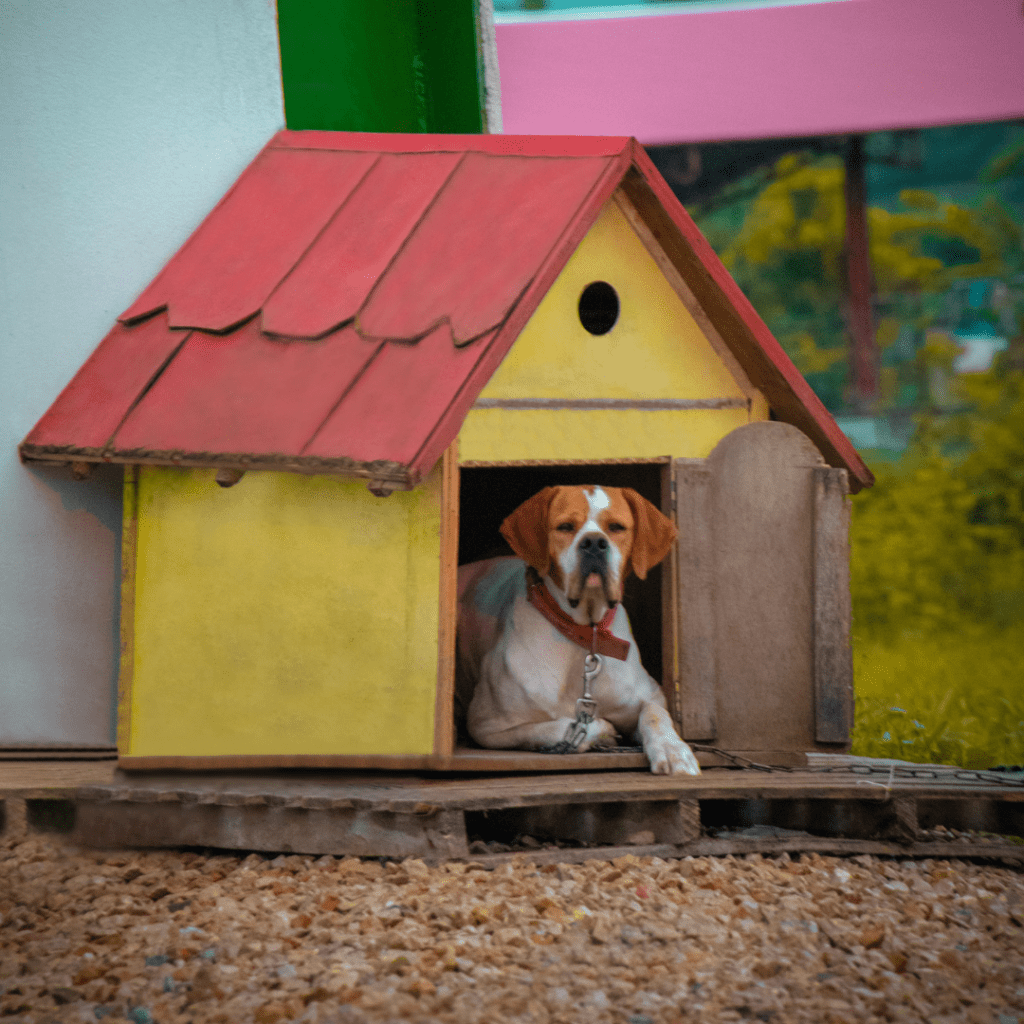 Size is the most important aspect to consider. Dogs vary in size and develop at varying rates. Some breeds mature quickly. And others, while small earlier, grow into huge dogs. Consider the size of your current dog or puppy if you already have one.
If you have a dog, you should choose a home kennel that will allow them to move around. Puppies are more restless than adult canines, so they need a lot of room. You may upgrade to a larger one once the puppy has grown up. Always ensure there is plenty of space inside the kennel for the pup/dog.
2. Sturdiness is Key – In particular, during a dog's early years
Look for sturdiness when purchasing a kennel. Kennels are available in a variety of materials, including simple wire, plastic, metal, and even combined metals. The prices vary depending on the materials used. Wire kennels are the most popular, although plastic ones are the most affordable.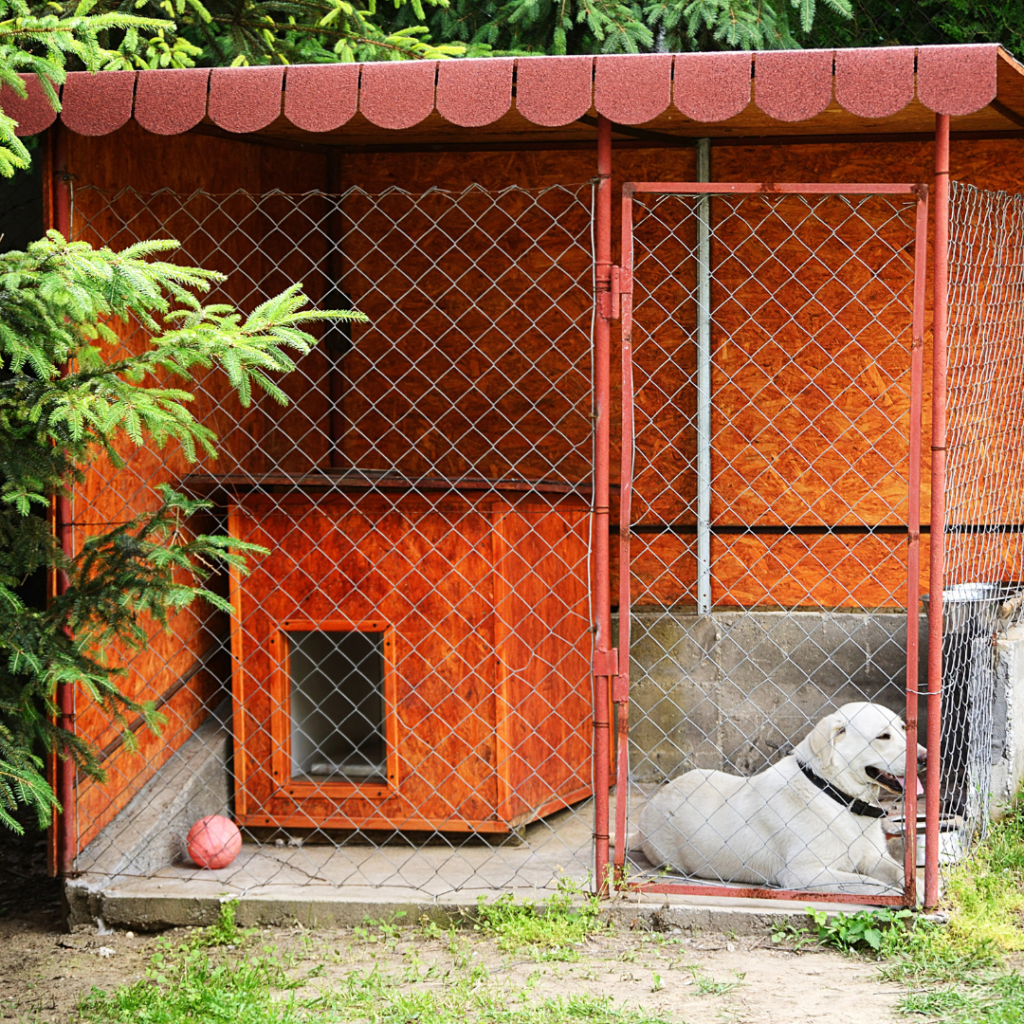 Wire kennels are easy to maintain. They provide maximum airflow, after all, it's all about the air. These cages don't offer any shelter for your dog, so he or she is truly exposed to their surroundings. The lightweight and sanitary plastic ones are also convenient to clean. They allow adequate ventilation while still keeping your dog covered.
Metal construction is more durable than plastic for wire cages, since they are made of metal. Some dogs love to chew their way out of plastic cages, which is why they tend to break. If your dog is like that, I recommend using wire kennels.
3. Cleanliness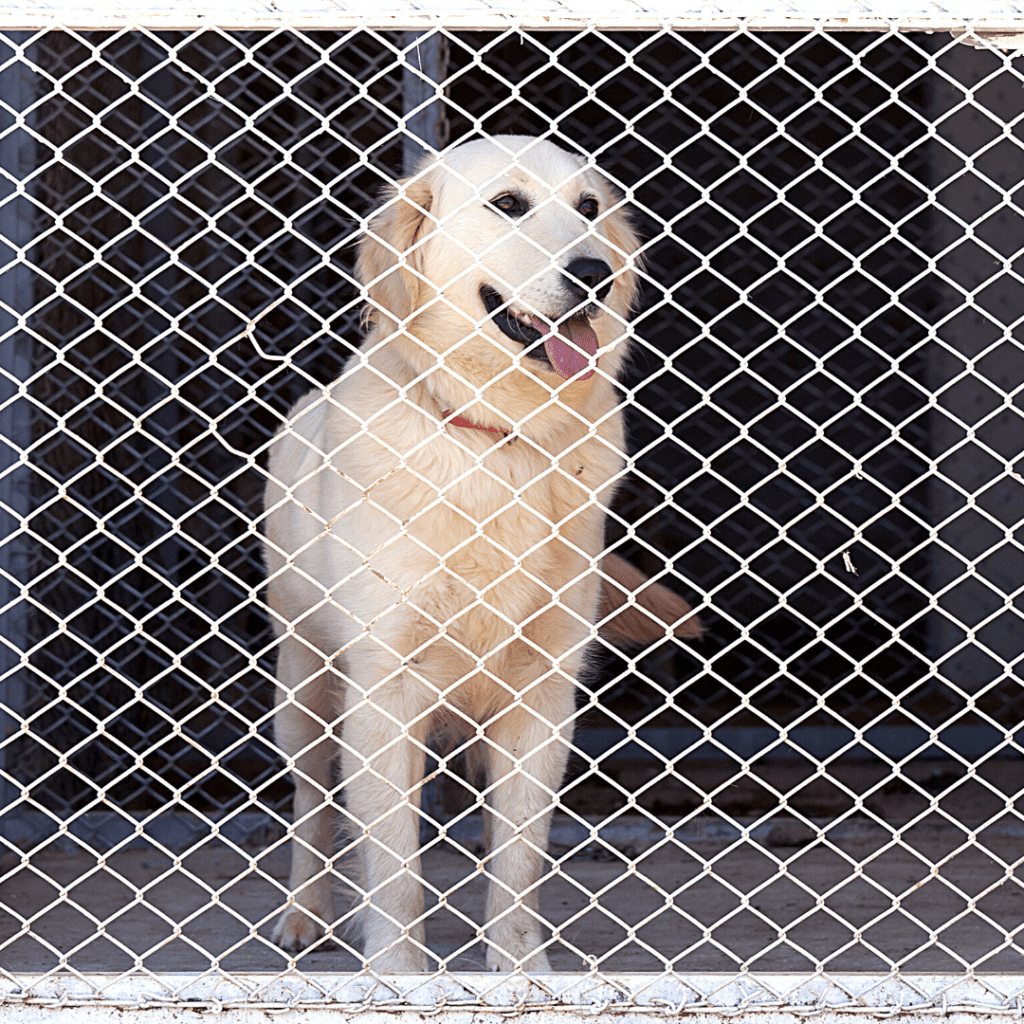 You've decided on the size and material, so now it's time to look at how clean the kennel is. Cleanliness is essential for your dog's safety since it helps prevent disease and injury.
Kennels are not self-cleaning, so you should look at which ones are the easiest to keep clean. Hosing off most dog kennels is possible, although some are more difficult to clean.
4. Price
Prices are always changing and can differ based on your chosen service provider. What I will say is that it's preferable to select a home kennel that you can both afford and that will last for a long time.
Iadvocate going for a higher quality product in the long run. This is because a better-quality dog kennel that is built to last will outlast a cheaper one that may not last as long and could even end up costing you more over its lifetime
Kennels are costly, therefore it's important to choose carefully when purchasing one. However, they may be considered a long-term investment that should be factored into the total cost of keeping a dog
5. Safety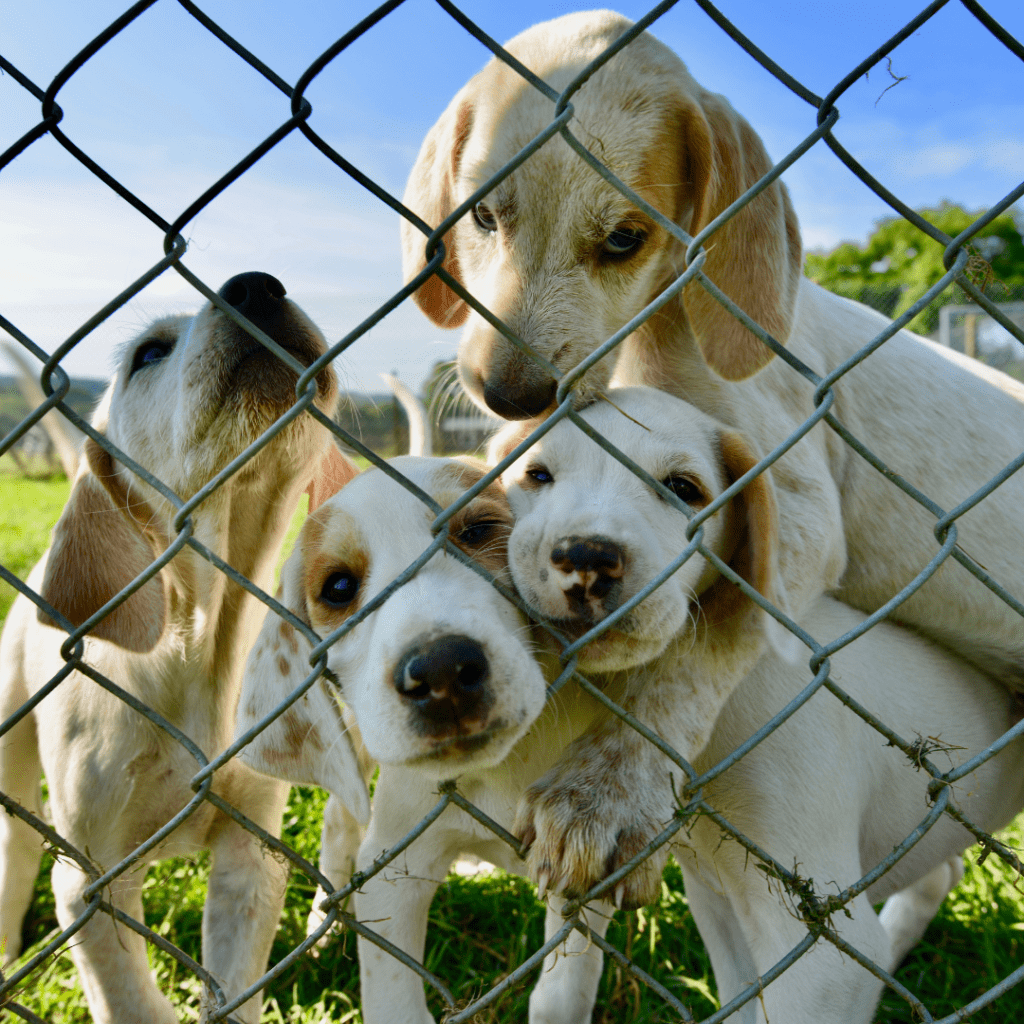 Make sure the kennel you choose is secure and can safely contain your dog. It should have solid locks to prevent your pet from escaping. If it's a metal cage, double-check there aren't any sharp edges that may harm him when he's inside.
Conclusion
I'm sure you will be able to locate the best kennel for your dog or puppy. However, what matters most is whether or not your dog likes the kennel; thus, I also hope that the kennel you select will make your dog happy as well!