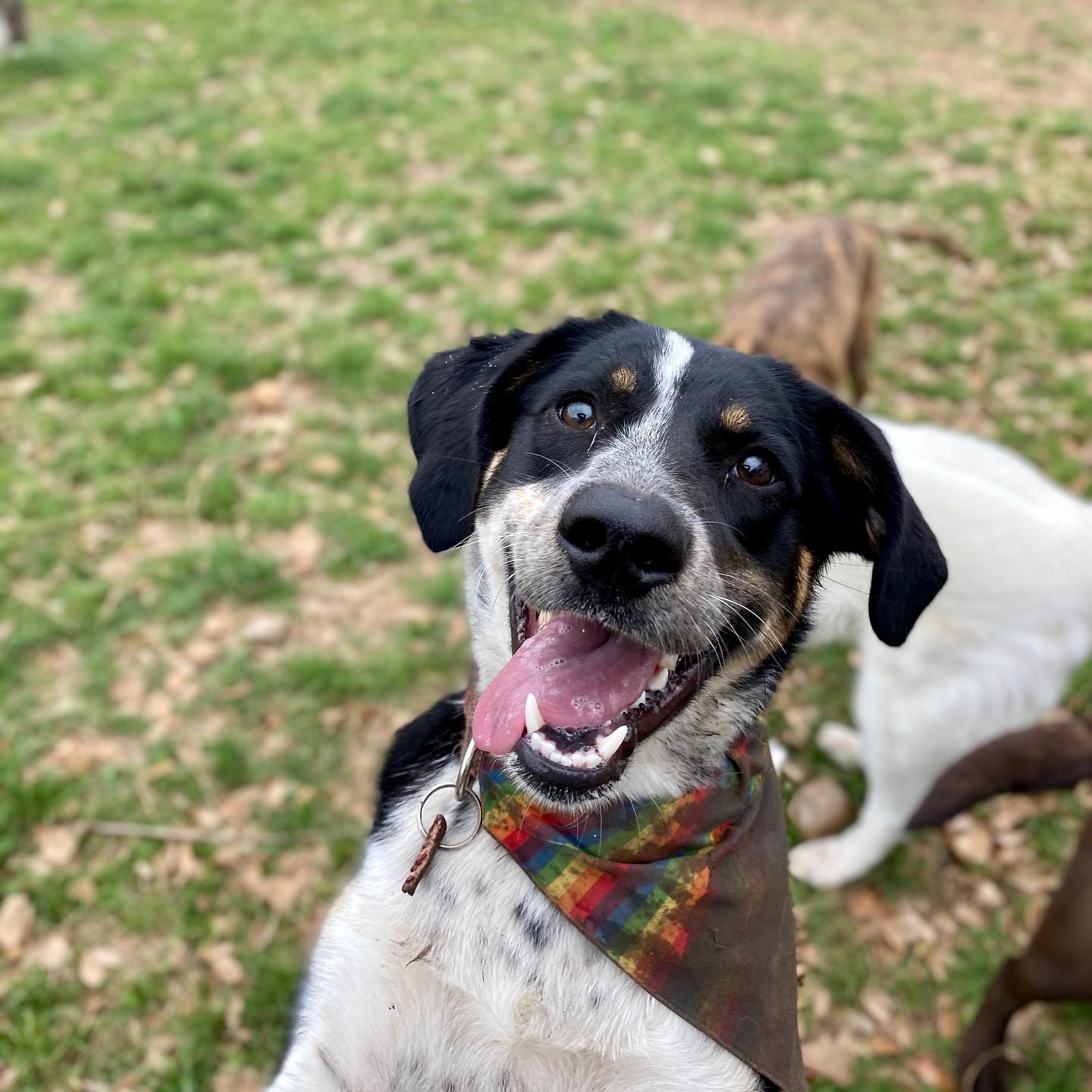 Hey there, dog dad or mom.
We think your dog is great. Whether you need daycare while you're at work or a safe place to stay while you're out of town, we've got you covered. We've been around for decades and are super popular with Austin locals. Browse the reviews of our properties on Google to hear from other dog owners. We have a great reputation and we're going to keep it that way!
Check out our properties and find which one is the best fit for you.
Drop Your Dog Off Before Work, Pick Him Up After
Austin Dog Kennels is Austin's favorite dog daycare company. We're perfect for you and your dog during the work week with our 5-star, park-like properties featuring large play areas. Our overnight boarding is ideal for dogs with separation anxiety, because we take great and careful care of your pet. Our staff takes pride in treating each dog as an individual. It's our passion to create social and well-behaved dogs that are a joy to be around. Treat your dog to the best of fun at Austin Dog Kennels!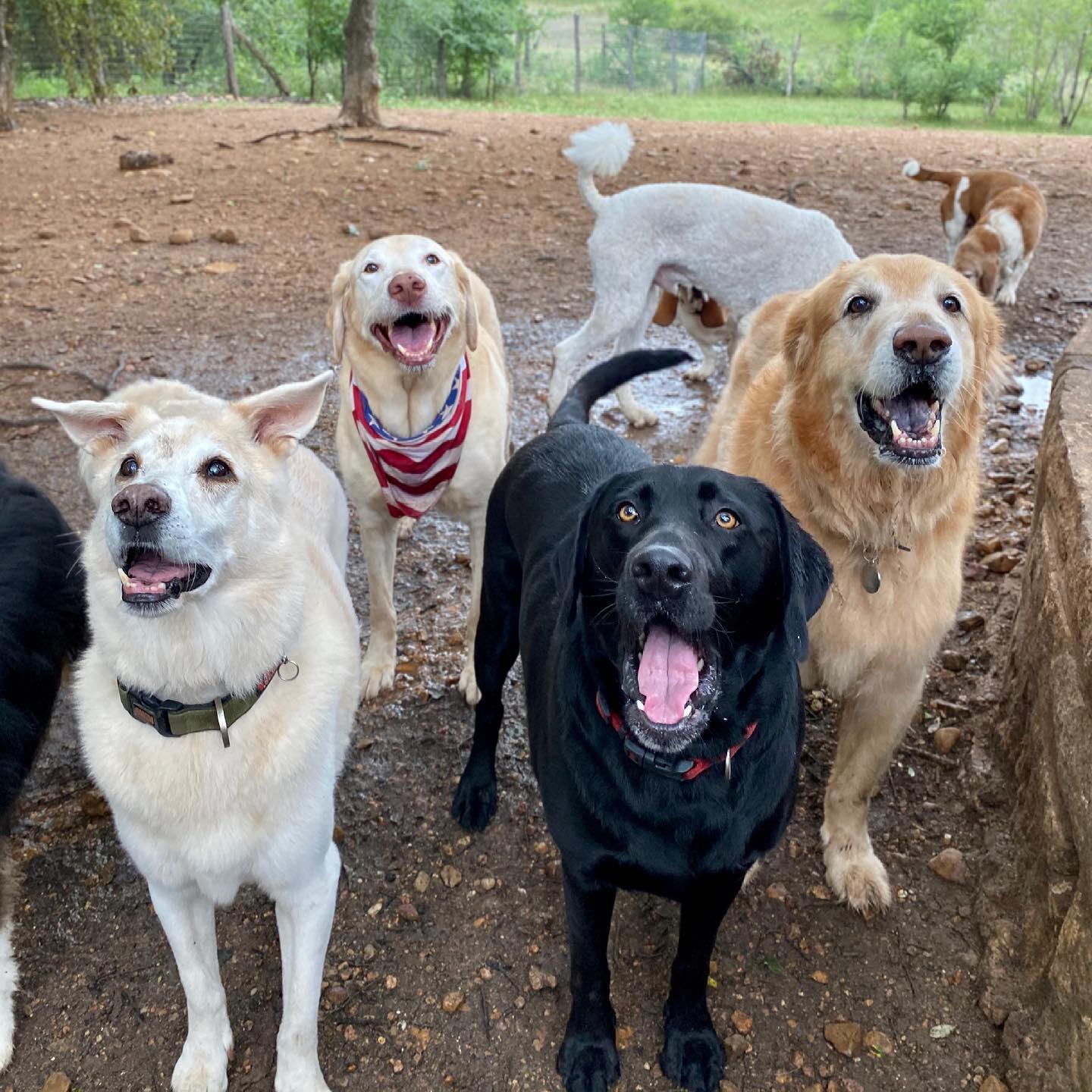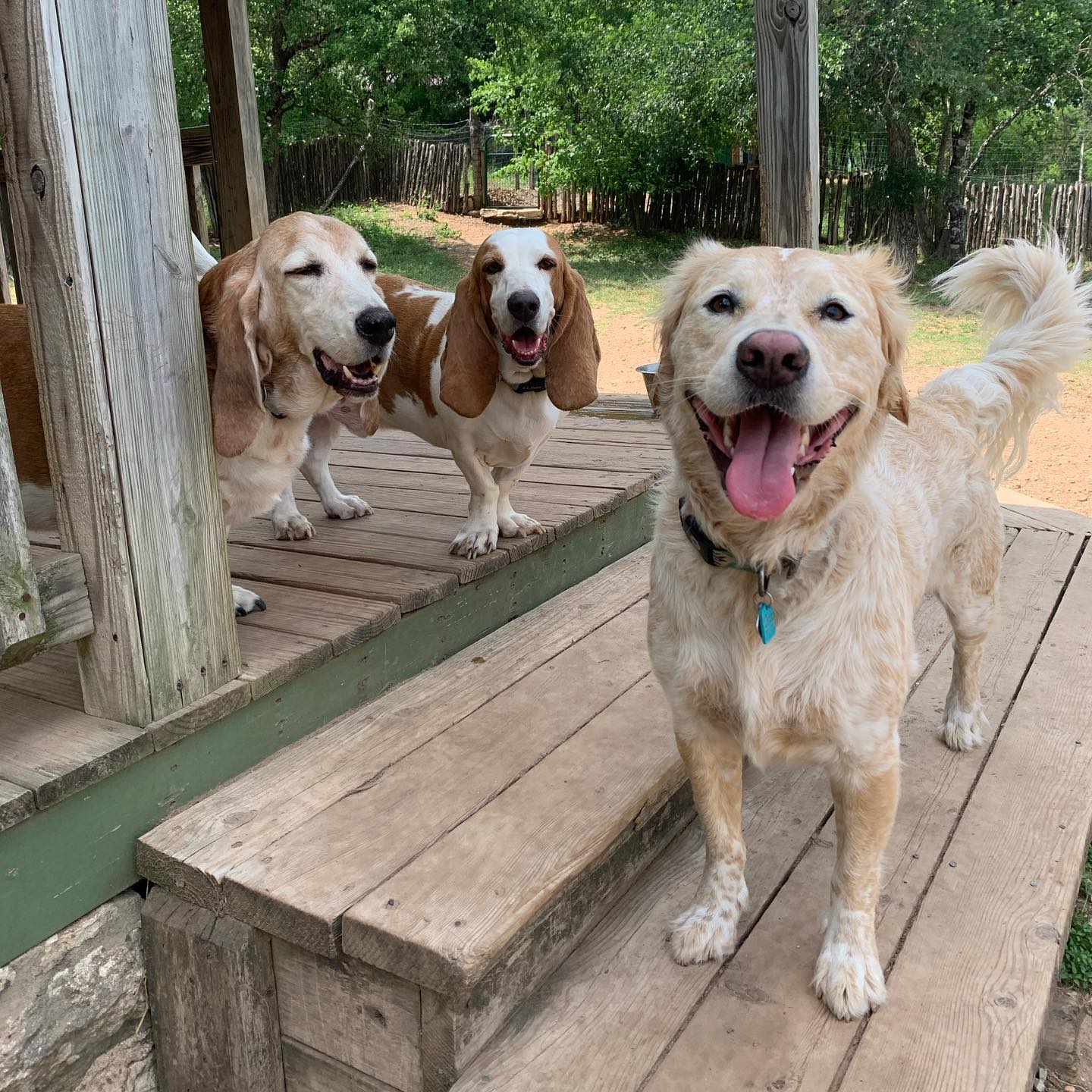 Safe, Clean, and Fun Dog Boarding in Austin
Are you looking for a safe, clean, and fun environment to take your dog to while you're at work? Does your dog suffer from separation anxiety when you leave him/her home alone during the day? Austin Dog Kennels is the best place in Austin for your dog. We offer therapeutic play for your dog and lots of individual attention. Bring your dog in for a tour today so we can introduce him/her to our facilities and give him/her a great experience. Austin Dog Kennels is Austin's best dog daycare company. Find the closest facility to you here!