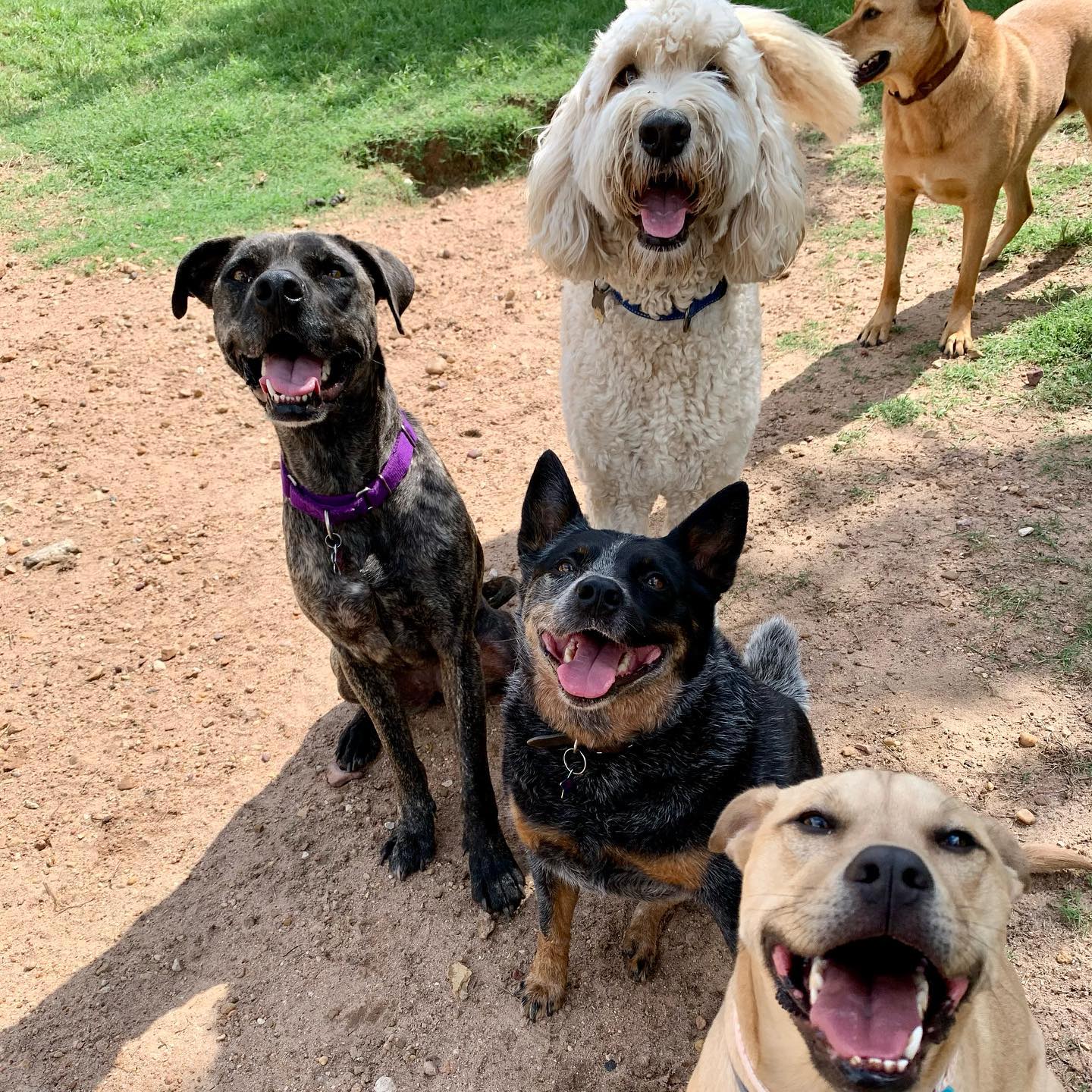 Take A Stress-Free Trip Knowing Your Dog is Cared For
In need of a night or two away from home? Perhaps a long weekend, or an extended stay? Austin Dog Kennels facilities are the place for your pup! We are Austin's favorite dog boarding company and for good reason. Our guests love to hang out with new friends, get care from our first class staff, eat local treats and have a lot of fun while you're away. See what all the fuss is about today.
Fun, Safe, and Friendly Environments for Your DOg
It's hard finding a good place to board your pet. Well, not anymore. We offer the best dog boarding Austin has to offer in a fun and safe environment. Oh, did I mention we're experts in providing pet care for the city's most popular breeds? Your dog will be treated like royalty at our kennels. We've made sure of it! Our indoor and outdoor walking areas have full play equipment and fields so your dog stays entertained while on our watch. You'll even find us adding new features all the time so we're not resting on our laurels just yet.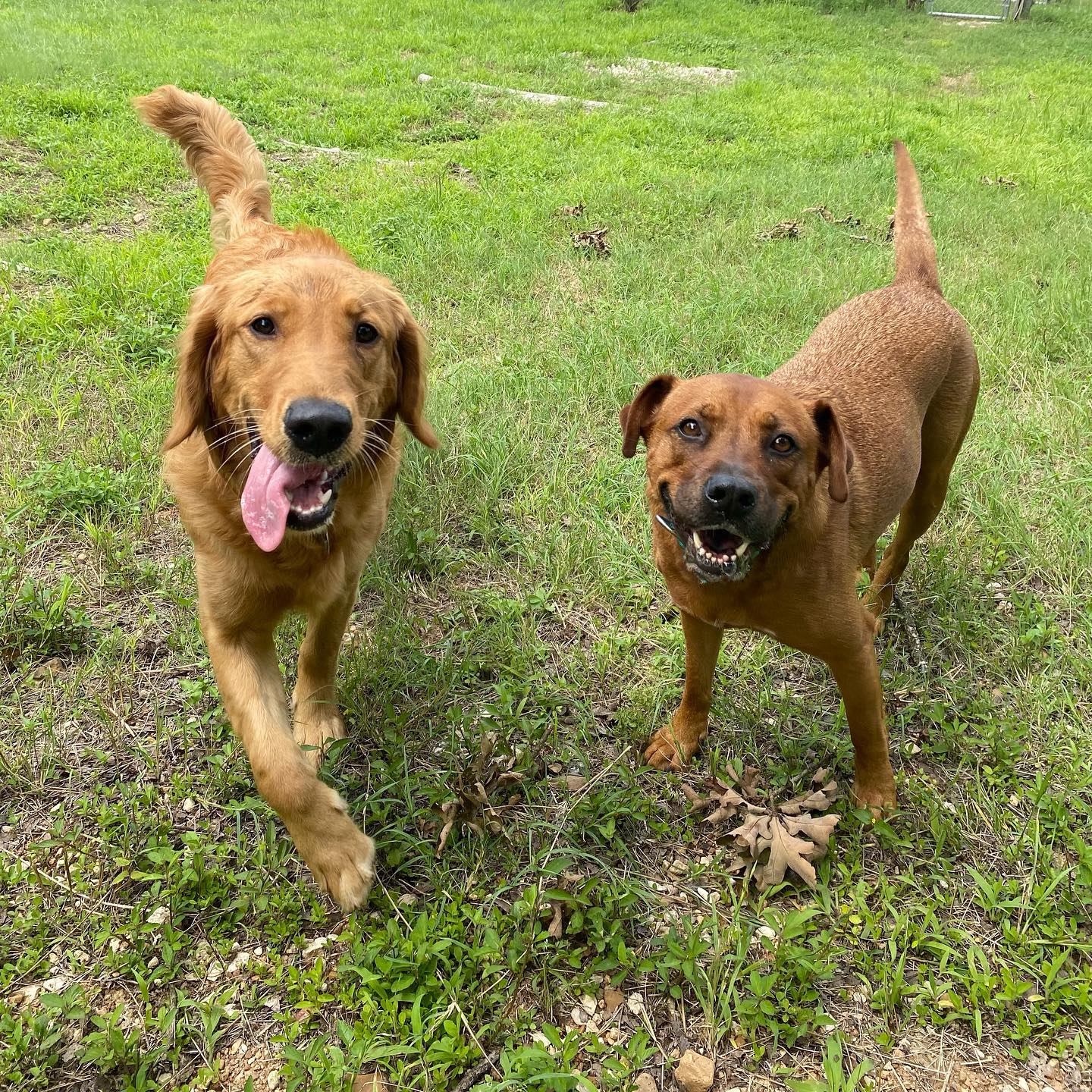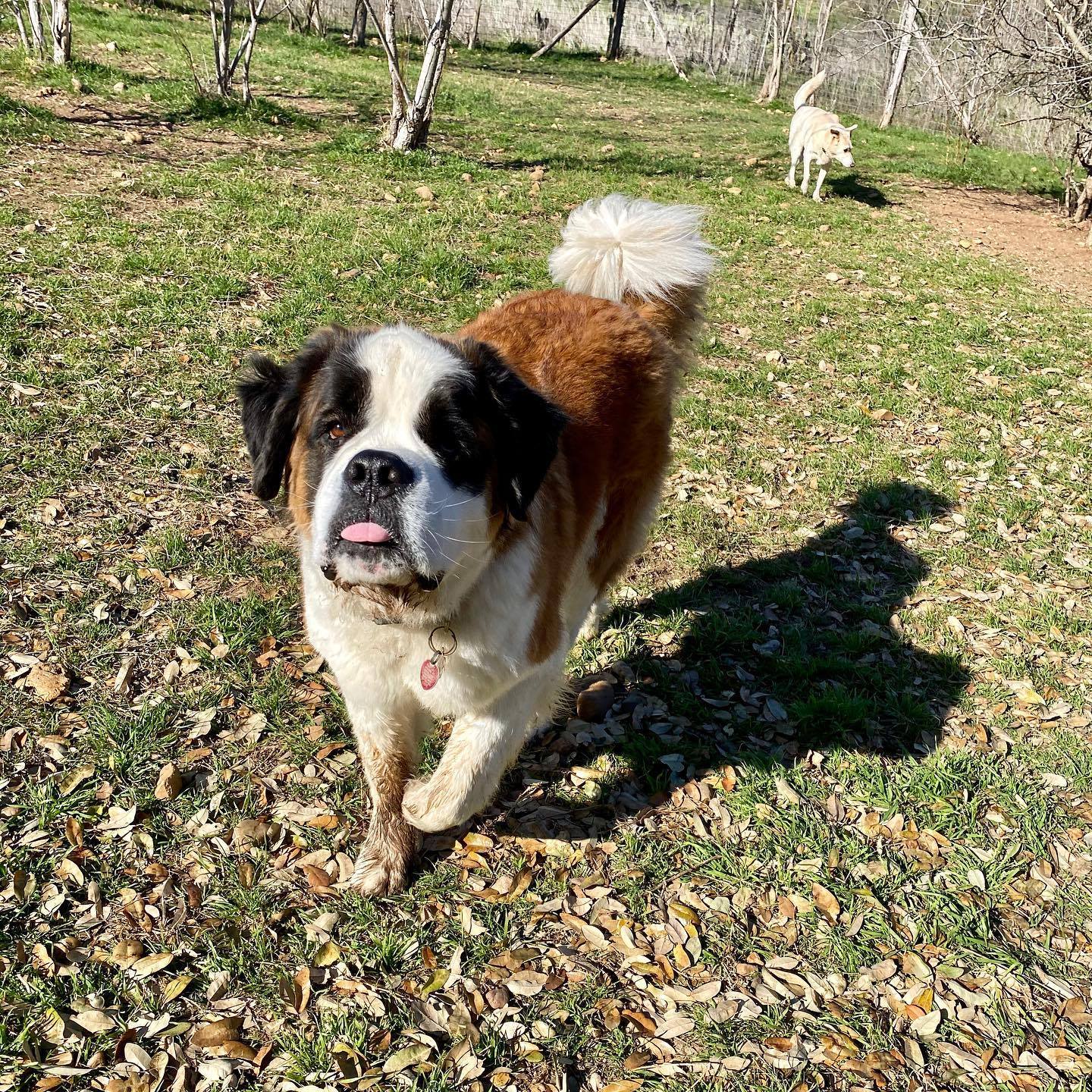 Board Your Dog During the Holidays and Relax!
If your dogs can't be home with you during the holidays, they can come celebrate with us! At Austin Dog Kennels, we offer doggie daycare and dog boarding services with a focus on safety and quality. We're Austin's most trusted dog kennel, and look forward to loving on your dog for the holidays!