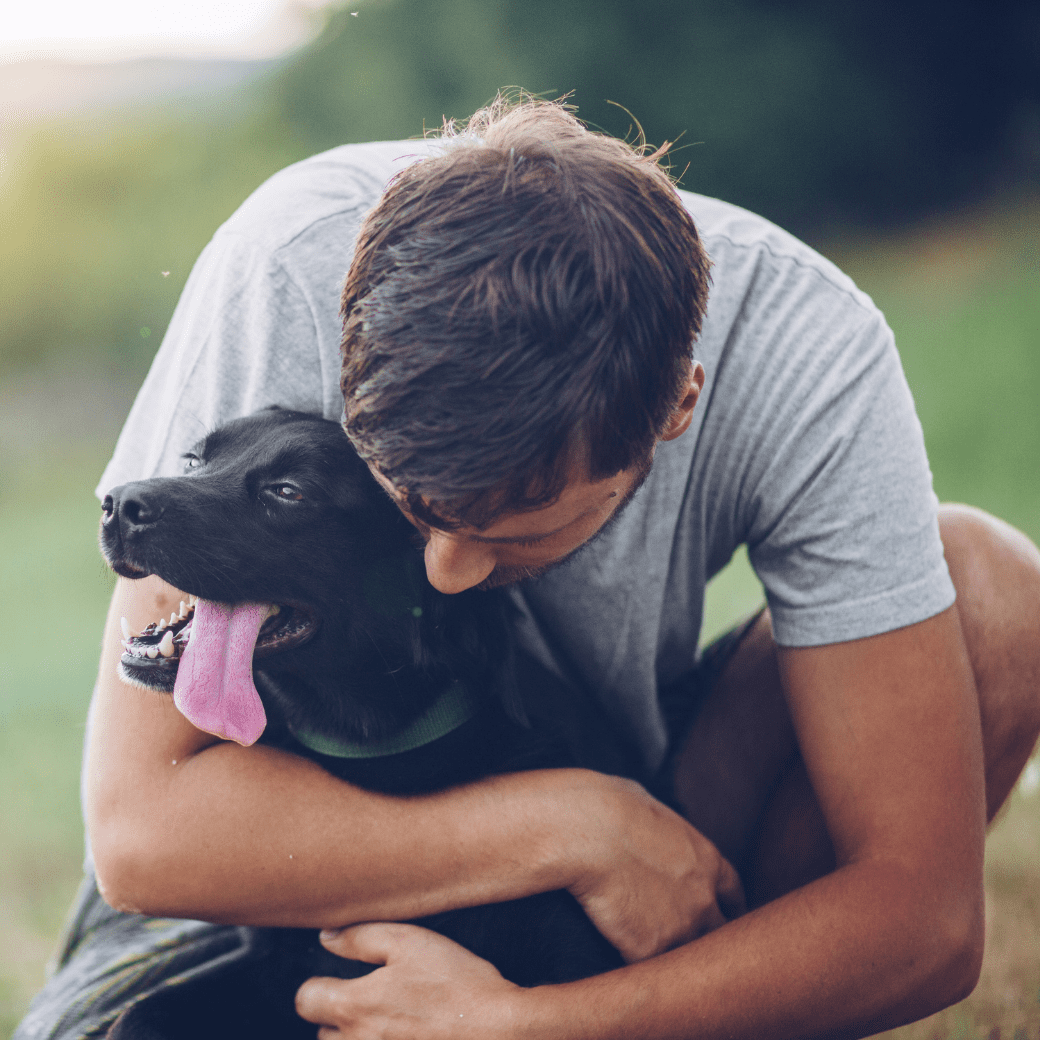 We Provide The Treatment Your Pet Deserves!
Austin Dog Kennel is a puppy's dream come true! We are fully operational and provide everything your dog needs to be clean, happy, and healthy! We provide puppy boarding for a wide range of pups. We have big suite rooms to give your pet plenty of space and isolation from other dogs, as well as huge kennels where they may be near other dogs but still have plenty of room and comfort. Don't want to leave your dog at home all day while you're working? That's no issue at all! We provide doggie daycare! Bring your puppy by during the day to socialize with other dogs and learn canine etiquette while you're gone from work! The Austin Dog Kennel has everything you need to spoil and care for your beloved pets. See what all the fuss is about today.
The benefits of choosing our Austin Puppy Boarding services:
Help for dogs with separation anxiety or depression

Make time for socializing with other healthy dogs

Staff interactions with dogs that are well-timed

Reduce or eliminate behavioral issues.

Play in our spacious indoor and outdoor play areas

Increase the amount of exercise
In a fun and vibrant setting, we offer exceptional doggie boarding services.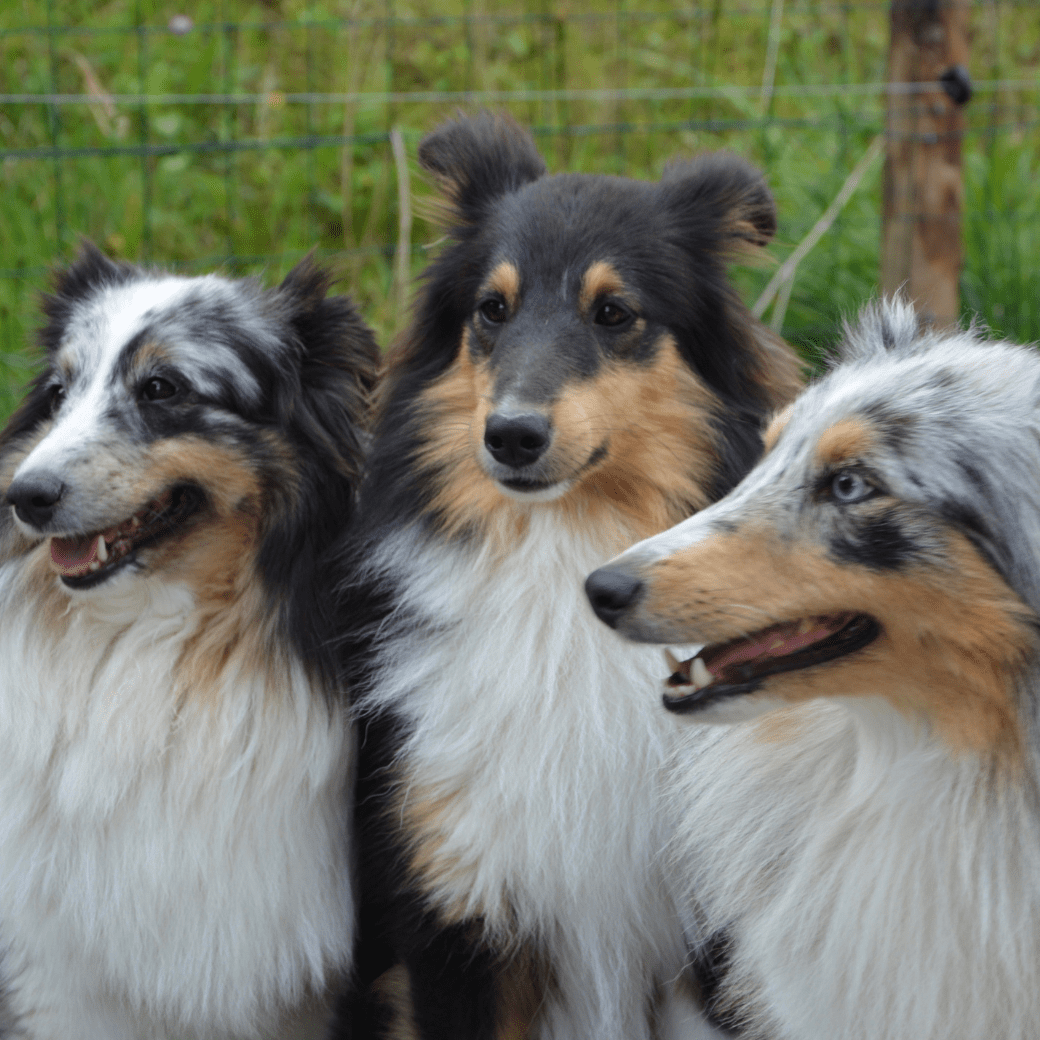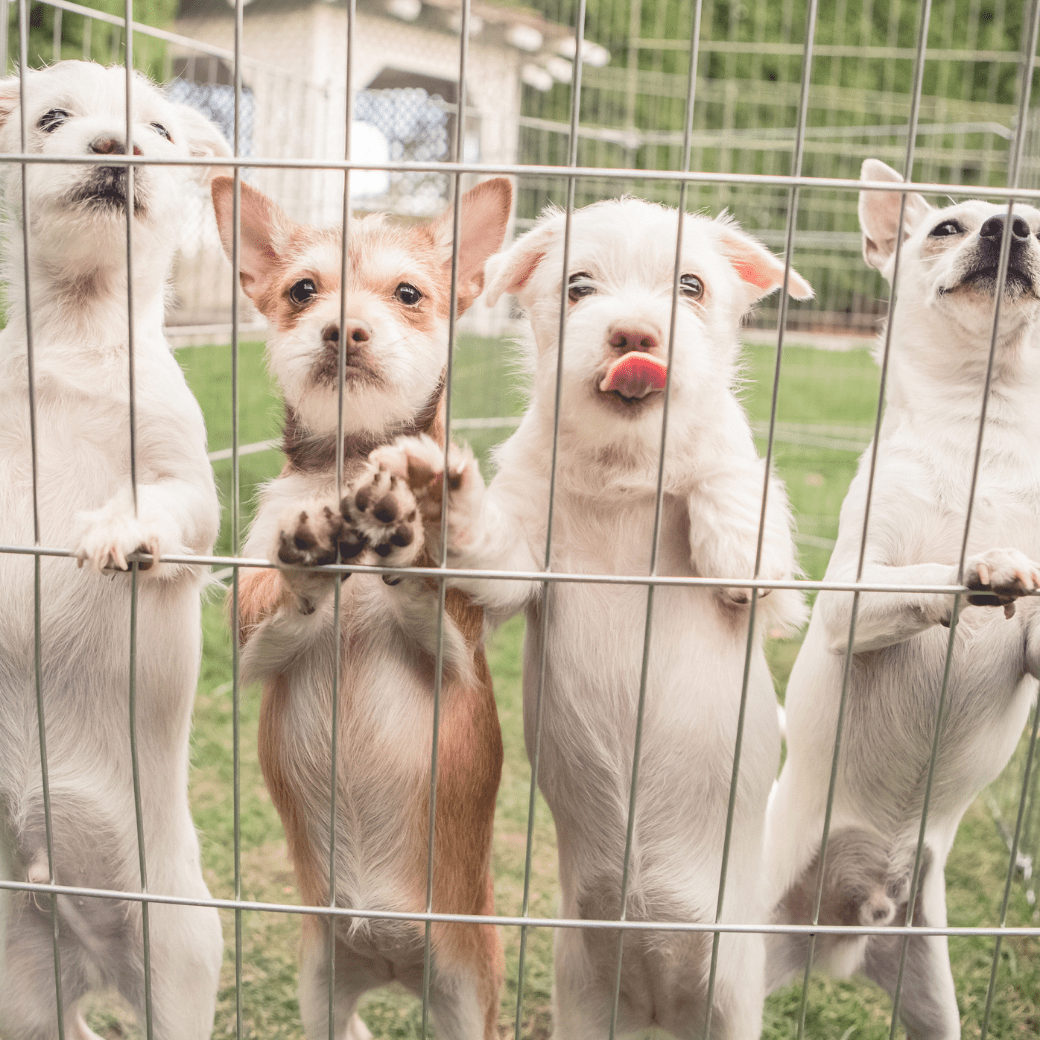 Safe, Clean, and Fun Puppy Boarding in Austin
Are you looking for a safe, clean, and fun environment to take your puppy to while you're at work? Does your puppy suffer from separation anxiety when you leave him/her home alone during the day? Austin Dog Kennels is the best place in Austin for your puppy. We offer therapeutic play for your puppy and lots of individual attention. Bring your puppy in for a tour today so we can introduce him/her to our facilities and give him/her a great experience. Austin Dog Kennels is Austin's best puppy boarding company. Find the closest facility to you here!