Our pets are family, and we want the best quality care for our furry family members. When you go on vacation, know that your dog is getting the ultimate care so you can truly enjoy yourself! Pups that come to our Austin locations for overnight boarding or doggy daycare get plenty of outside time to hang out in large play areas. Whether your dog loves other dogs or prefers to be on their own, we have an option for you.
Our Dog Kennel Locations in Austin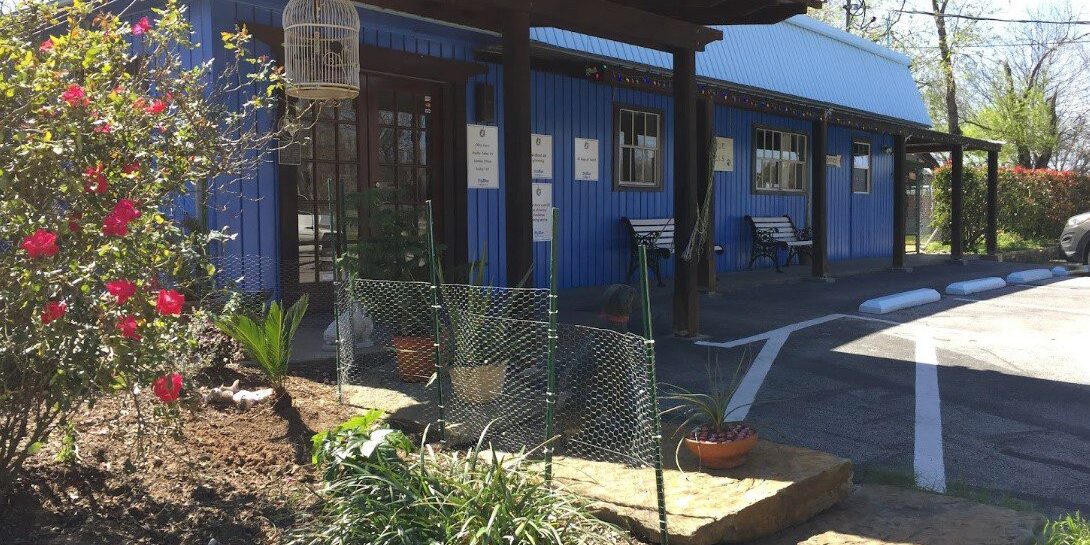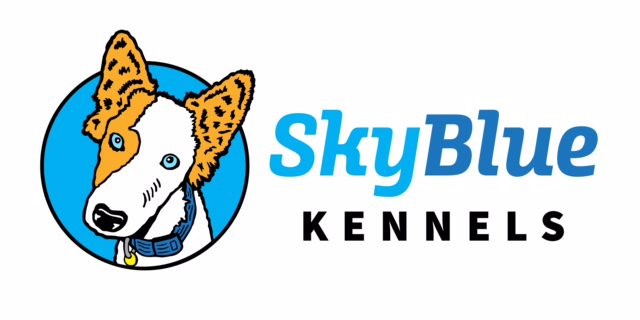 SkyBlue Kennels has indoor and outdoor kennels. They're led by an experienced and friendly team of dog lovers. With no breed restrictions and a great location close to the airport, SkyBlue is a kennel of choice for Austinites leaving for vacation!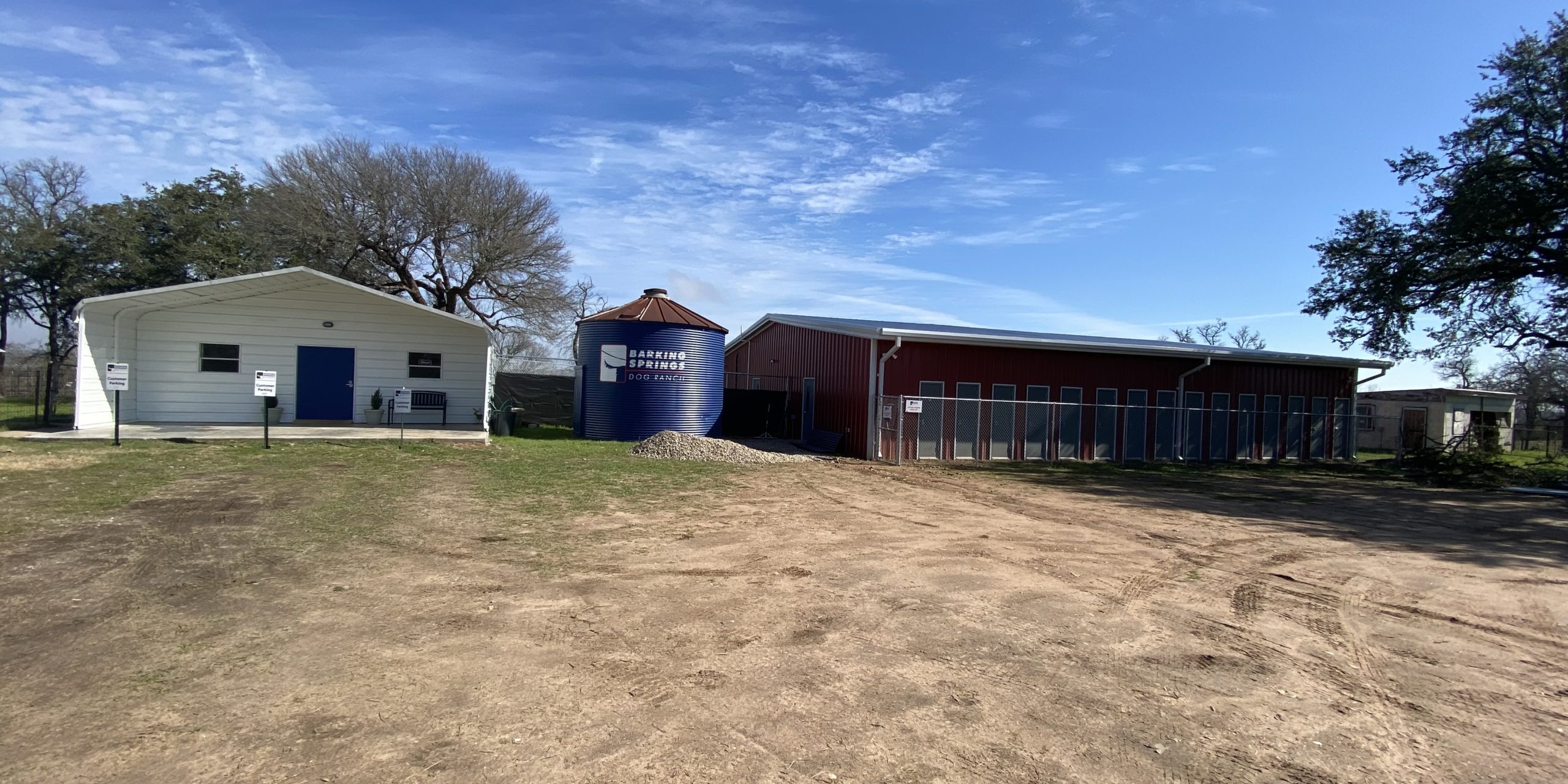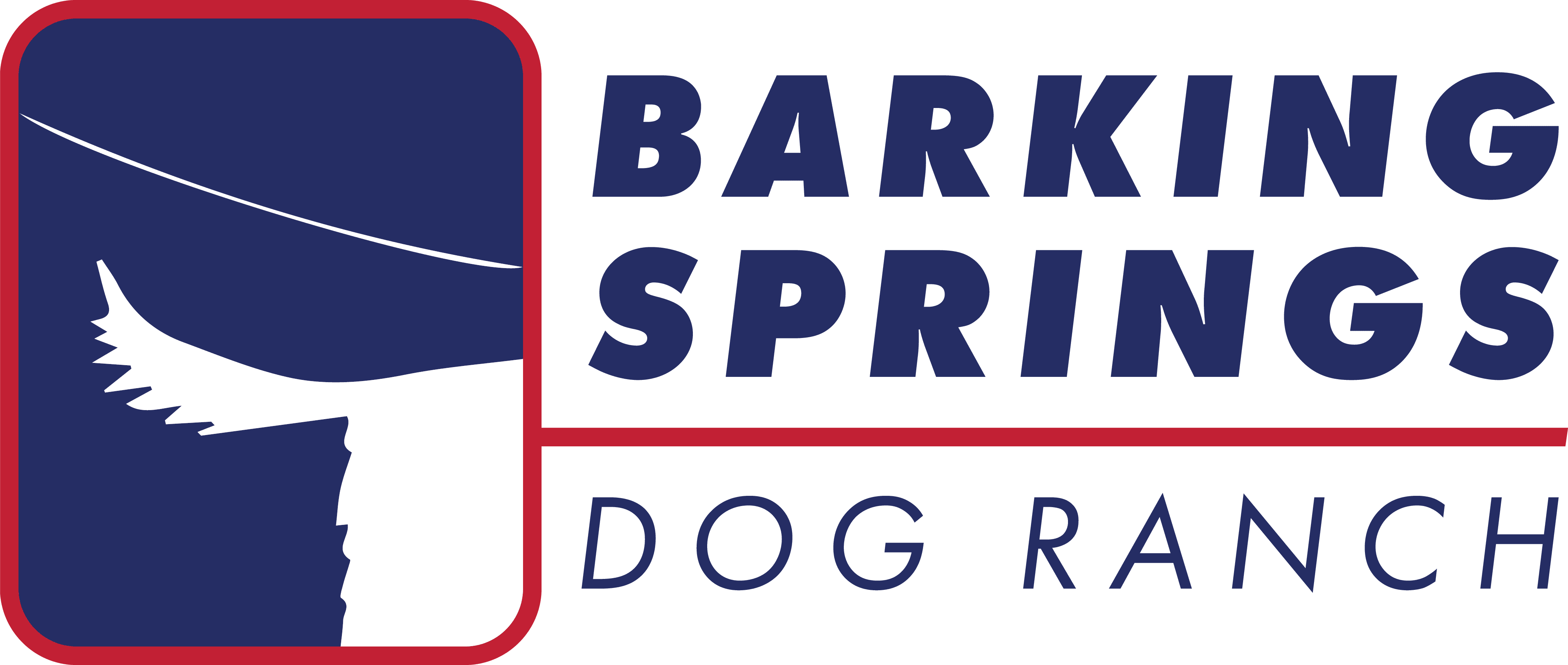 Dogs need space to run around, and that's what makes us unique! We are located just 8 miles (~10 minutes) east of Austin Bergstrom International Airport. We also offer after-hours pick-up. Come see what makes us unique.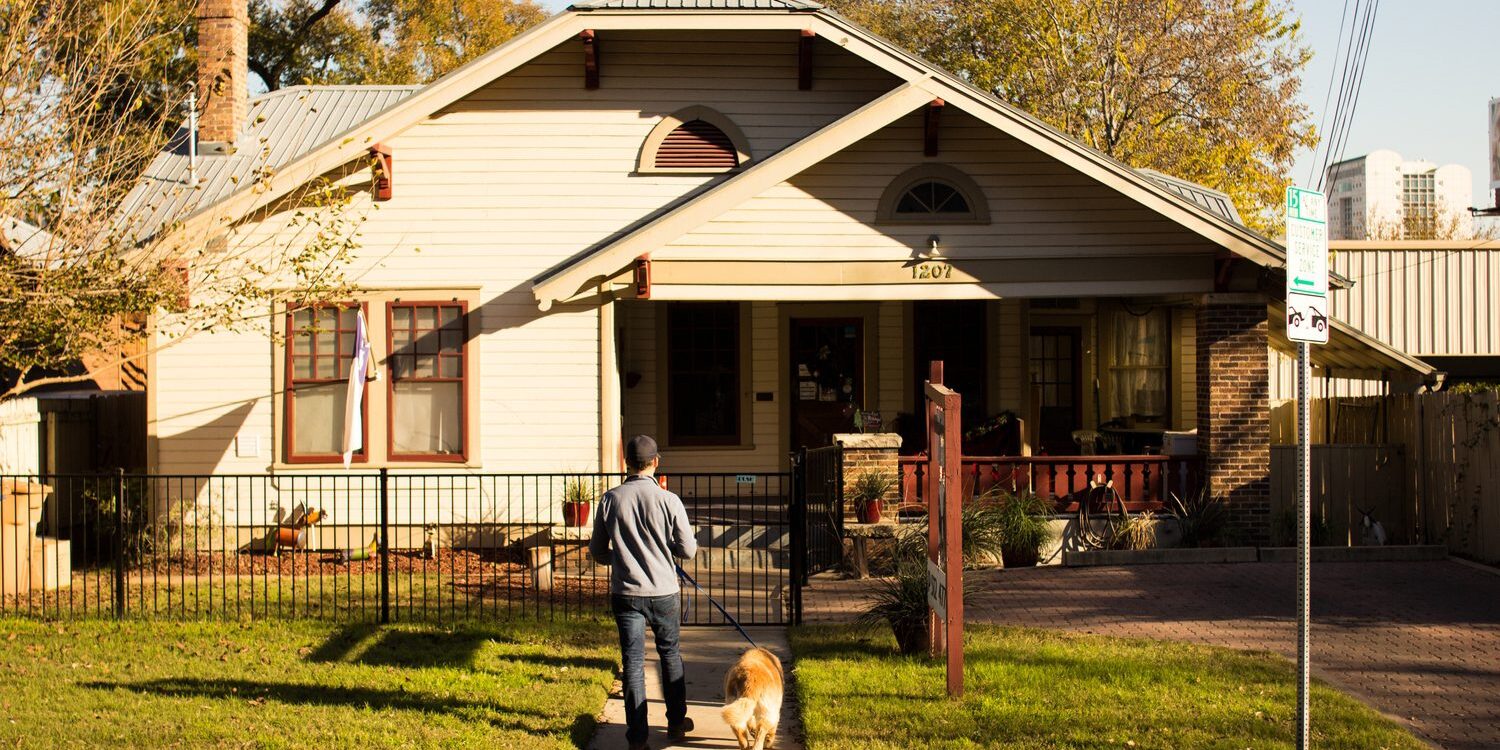 At Midtown, you will find the friendliest, most experienced kennel staff and groomers. We pride ourselves on knowing the specific needs of each pet for a truly personalized experience. An overnight stay at Midtown is like a doggy vacation.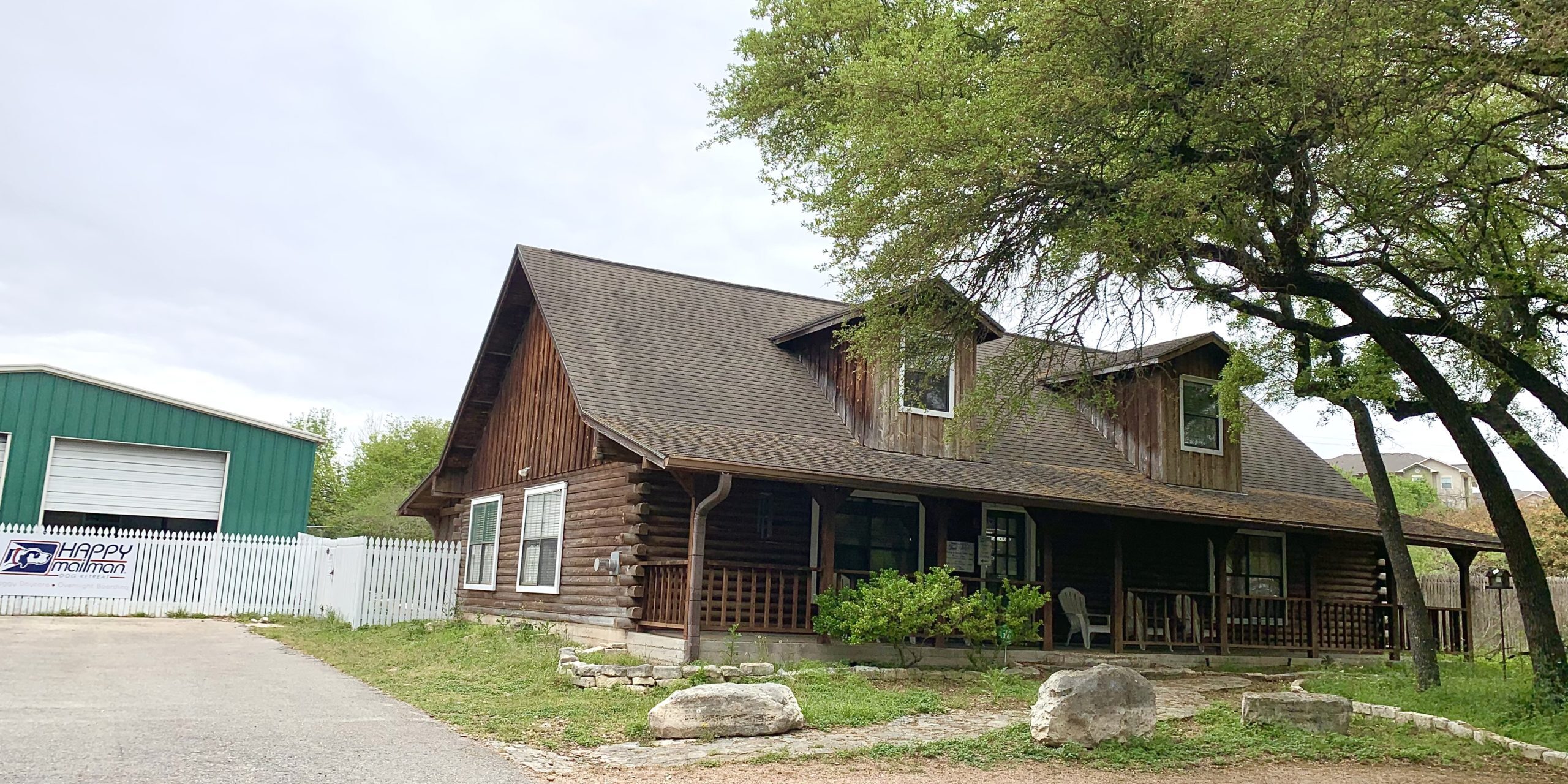 A very special dog boarding and daycare facility boasting some of the largest play areas in Austin, Texas. Get plenty of exercise, and make new friends while under the supervision of our fully trained staff.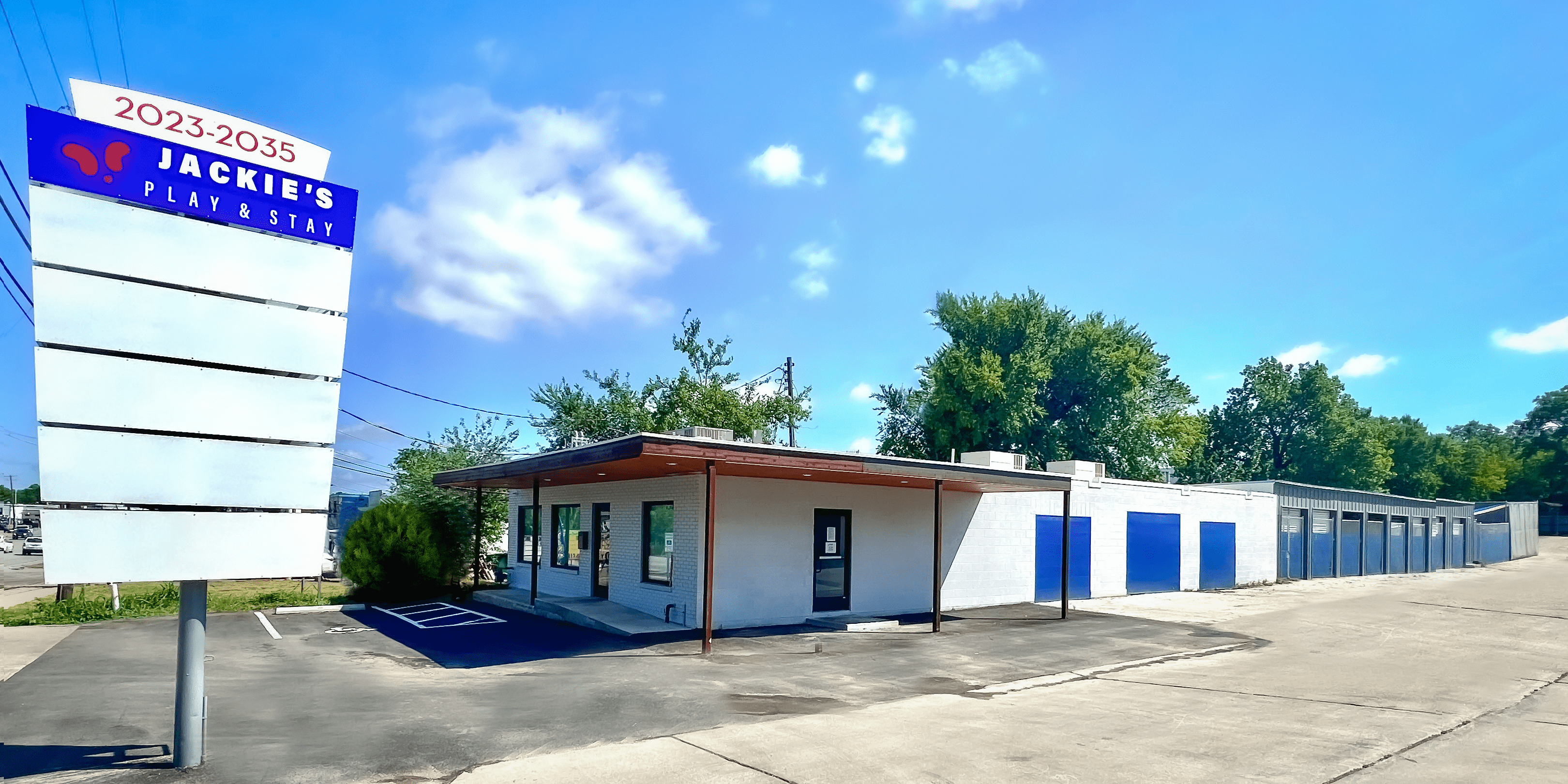 Dogs enjoy a safe, healthy and fun atmosphere with lots of interaction, both with other dogs and with people. Dogs get maximum playtime every day at Jackie's, ensuring they are tired pups when you come to pick them up!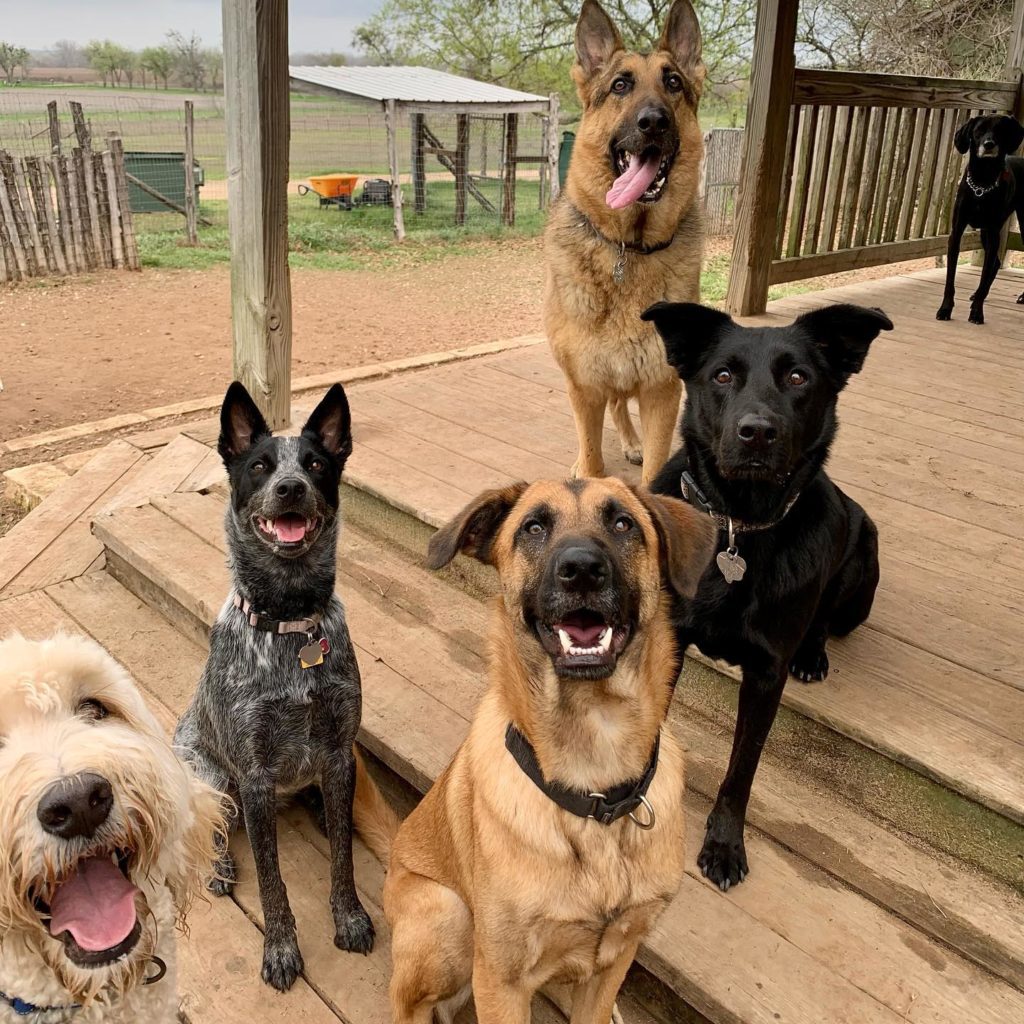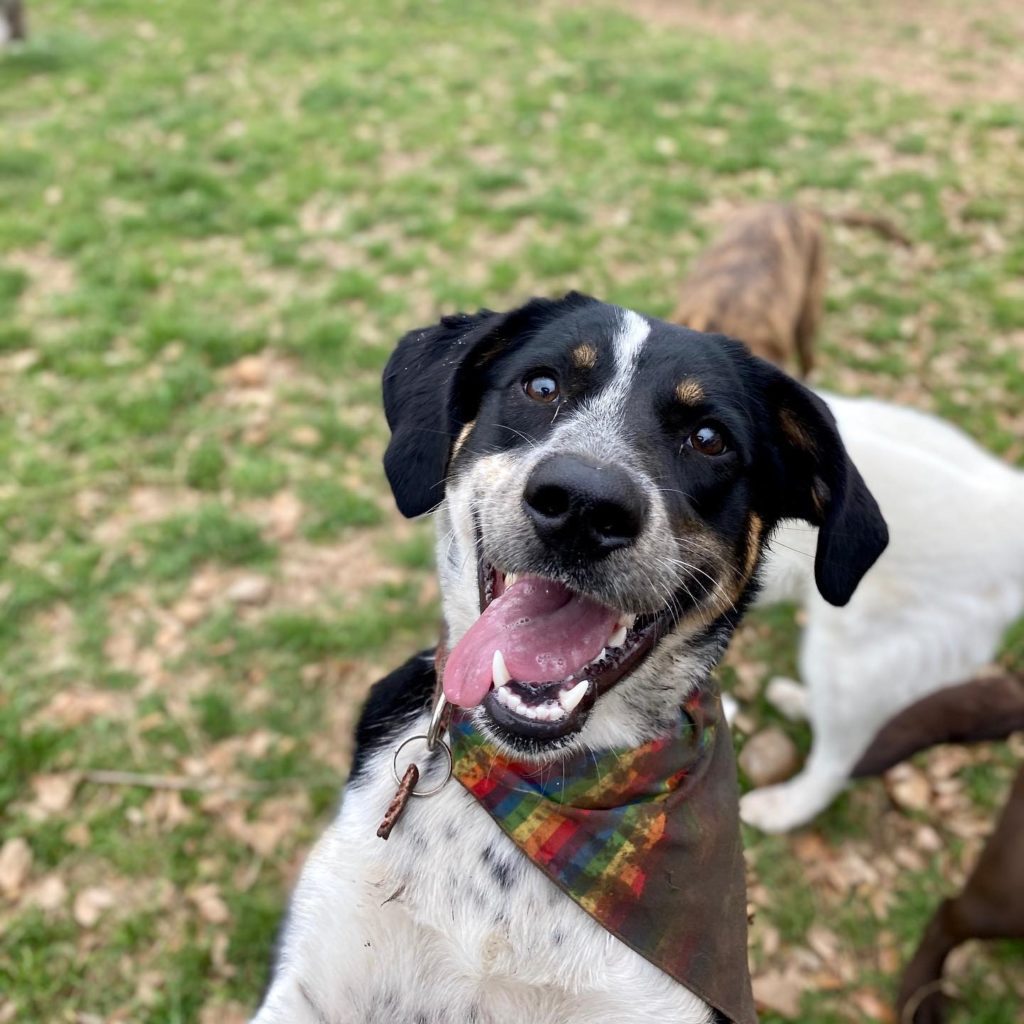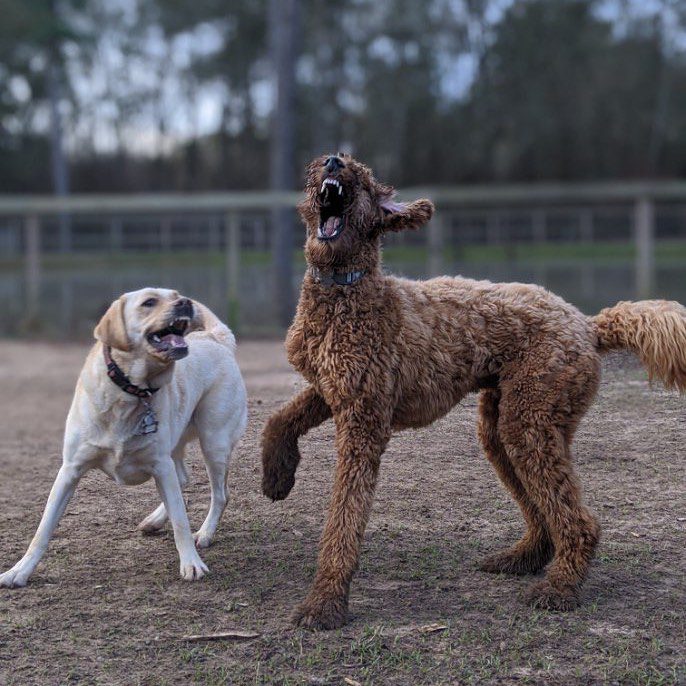 We look forward to hearing from you and your pups!