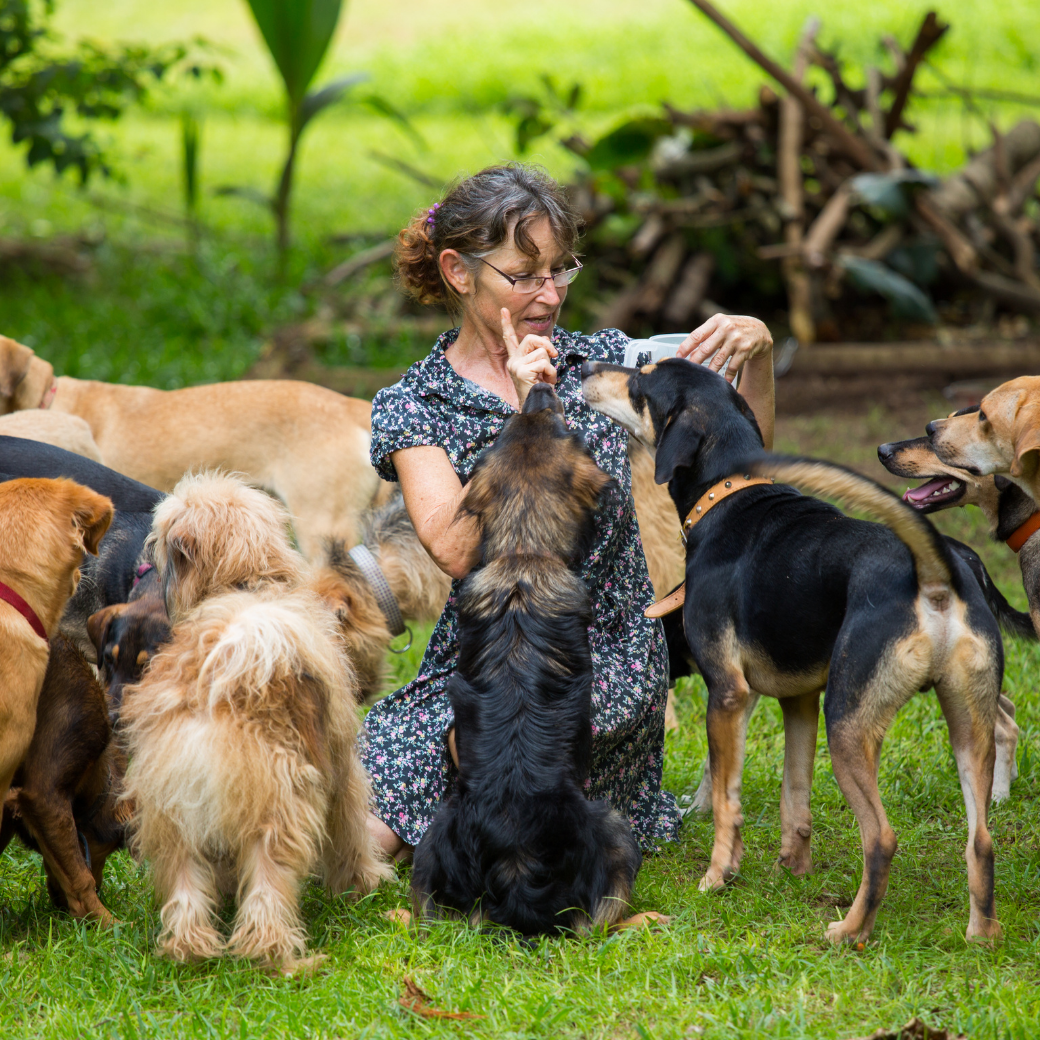 Choose the best for your puppy!
Puppy daycare in Austin Dog Kennel provides a day of fun-filled days for your puppy, including socialization with other puppies, interaction with our caring team, exercise, and burning off lots of pent-up energy, as well as basic education to assist them to become better behaved both in and outside your home.
Check out our properties and find which one is the best fit for you.
The benefits of choosing our Austin Puppy Daycare services:
Socialization

Puppies are social animals. Socialization not only results in better manners and social activities for puppies, but it is also pleasurable for them! Austin puppy daycare facilities are watched over to ensure that the furry pets have a safe and appropriate play environment.

Exercise


A good puppy is a tired one. By having the opportunity to play under supervision for a full or half-day, we can guarantee your pup will be tuckered out by the time they go home!

Stress-Free Boarding

Your puppy will be more used to the routine if they go to daycare at our facility, so a seamless shift into their future boarding arrangements is possible.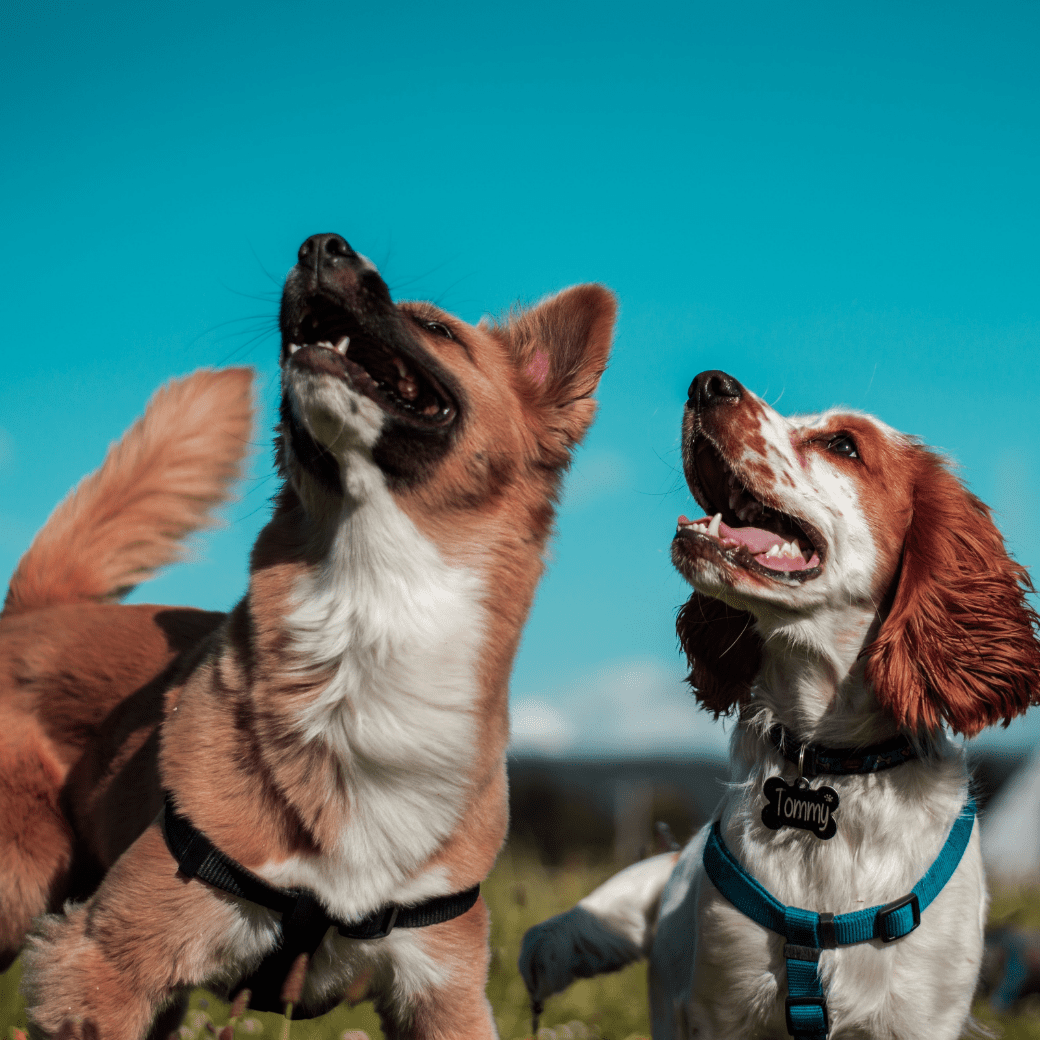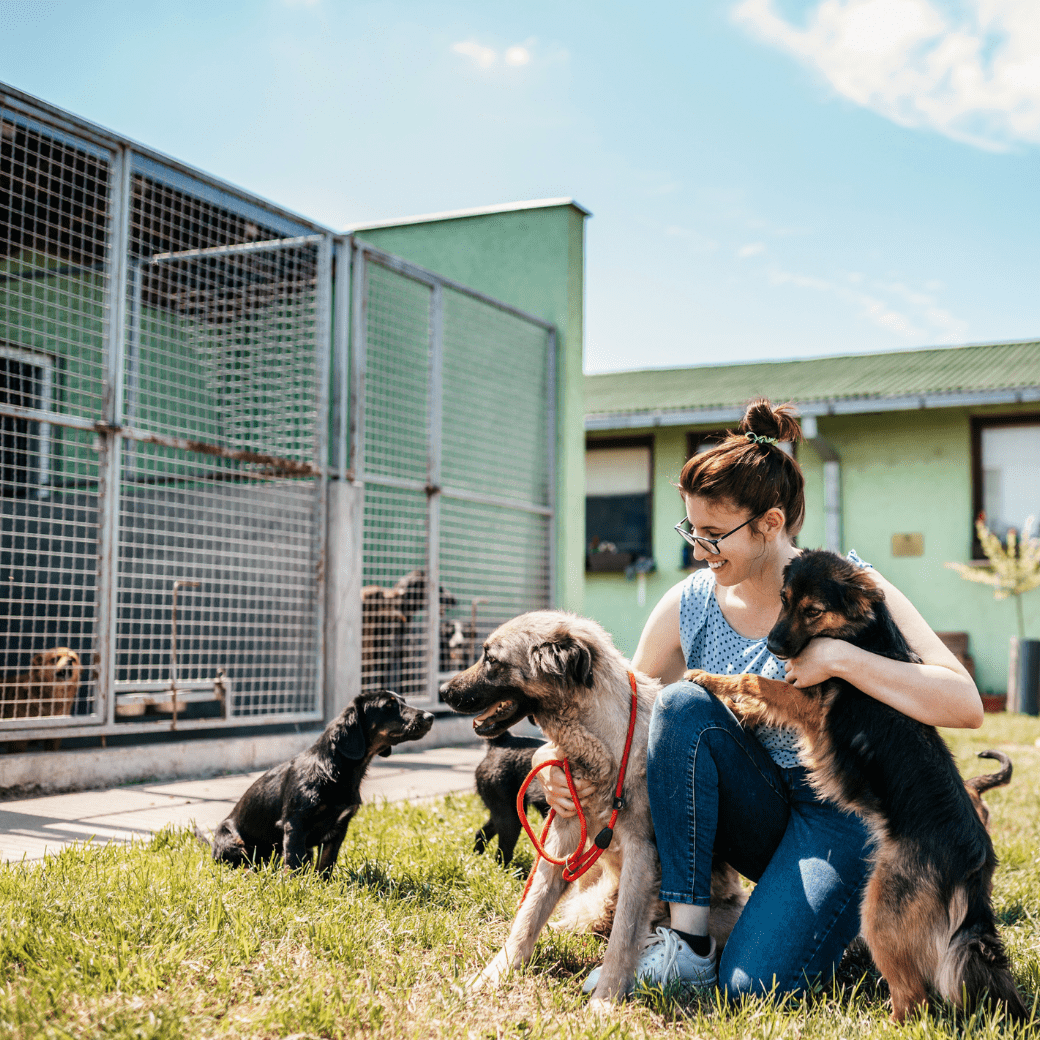 We Care for Your Pets Like Our Own
Our staff is always excited to meet new dogs and puppies and to make their day barktastic. Is your furry friend ready for its first day at puppy daycare? 
Along with our fully interactive puppy daycare, we also offer puppy boarding so that your furry friend can get everything he needs to have the best vacation. Don't hesitate to ask our staff about the other services we offer at Austin Dog Kennels! Find the closest facility to you here!