9 Ways to Pamper Your Pet This Weekend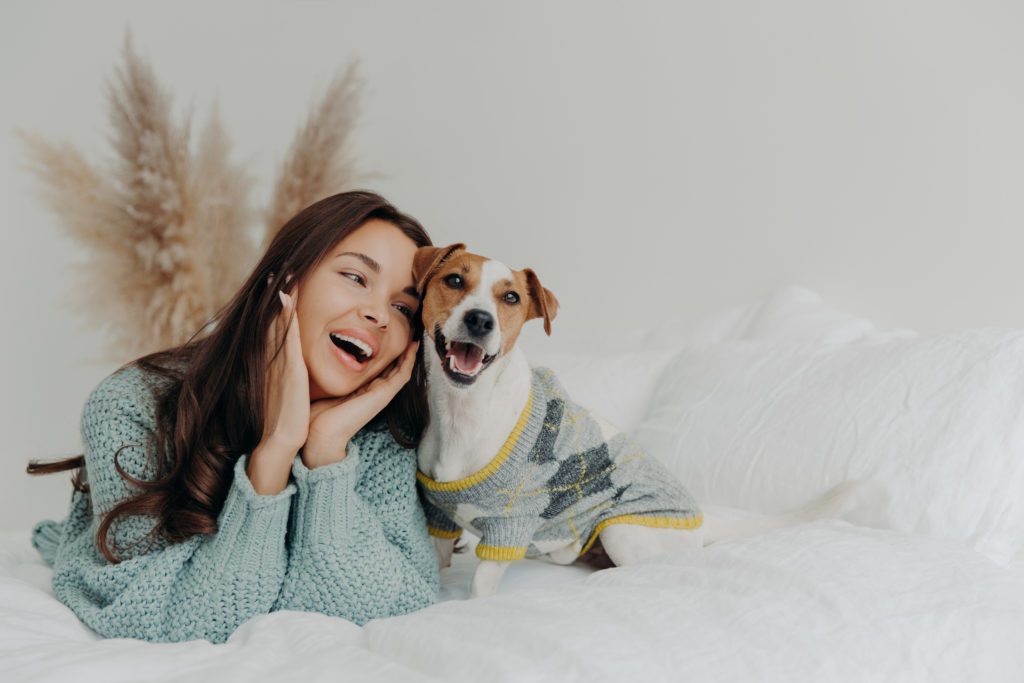 It's the weekend and what better way to relax and enjoy your downtime than by treating yourself to some self-care. Pampering yourself, whether that be eating a nice meal or going out shopping with friends. And how about giving your pet some pampering too? Sometimes, the best way to spend your weekend is with your pet. You've both had a stressful week, and you deserve to have some fun this weekend. You'll be able to wash off the stress and just relax with your furry friend by your side. Maybe you'll even try out a few new pampering activities with them!
Planning to pamper your pet this weekend? With just a few simple steps you can pamper your pet this weekend and make them feel loved and important. Taking care of your pet betters your life, improves the lives of others, and is also a fulfilling hobby. There are many ways that you can pamper your pet this weekend. We've rounded up ways you can treat your pets this weekend to let them know how much you love them. Enjoy!
Take your pet for a walk.
Take your dog for a walk around the neighborhood or the local park. It's a great way to get some exercise and spend time together. Pets need exercise just as much as humans do. Taking them for a walk will not only allow them to get some fresh air and exercise, but it will also help you bond with them. Make sure that you choose a safe place for them to roam around in.
Head to the groomer.
Taking your dog to the groomer is one of the best ways to pamper them. A groomer will cut their nails, brush their fur and clean up any mats or tangles in their coat. They'll also trim their hair so it doesn't get too long and make sure that there are no ticks hiding in their fur.
Get a pet massage.
Massage is a great way to relax both you and your pet. If you've ever had a massage, you know how amazing it feels. Massaging your dog or cat can help them relax and get into the mood for sleepy time.
Buy your pet a new toy.
Pets love toys, so let them play for hours with their new favorite toy. It's fun for them to have something new to play with, and it's a great way to bond over something special. You can find lots of different kinds of toys online or at the store that will make your pet happy!
Cuddle up on the couch with your pet.
Spending quality time with your furry friend is a great way to help them relax, but it can also be a great way for you to unwind. Pets love being close to their owners and will feel extra special when they get some one-on-one time together. It's important not to overdo it though so make sure you give them space if they start feeling anxious or overwhelmed. Pets love attention from their owners almost as much as they love food and treats! So take some time out of your weekend to give your furry friend some extra snuggles and kisses while they're napping or watching TV with you on the couch (or wherever else they like to hang out).
Homemade Treats
When it comes to treating your pet, you want to make sure they're getting the best. Homemade treats can be made with ingredients that you know are good for your pet and they'll love them too! Homemade treats are a great way to show your dog how much you care and make sure he gets something special every now and then.
Take them to a pet spa.
You can take your pet to a groomer, or you can give them a spa treatment yourself at home. If you're not comfortable doing that, you can always take them to a pet resort where they'll get all the pampering they need. Pets get stressed out just like we do, so it's important to take time to relax and unwind.
Don't forget the food bowls!
Feeding your pet on a regular schedule is important for keeping them healthy, but it's also a good way to bond with them. Make sure you have fresh water available at all times and offer treats.
Take them on an adventure.
Spend the day exploring with your furry friend. Take them to a new park or trail, or even just take a walk around your neighborhood. Whether it's a day trip or a weekend getaway, it's always fun to explore new places together. If you're staying in town, try a local hiking trail or take them to the dog park for some exercise and play time with other dogs. Getting outside is great for both you and your pet. It helps relieve stress while getting them out into nature can help you get away from the hustle and bustle of city life. The fresh air and sunshine will help keep your pet healthy, too.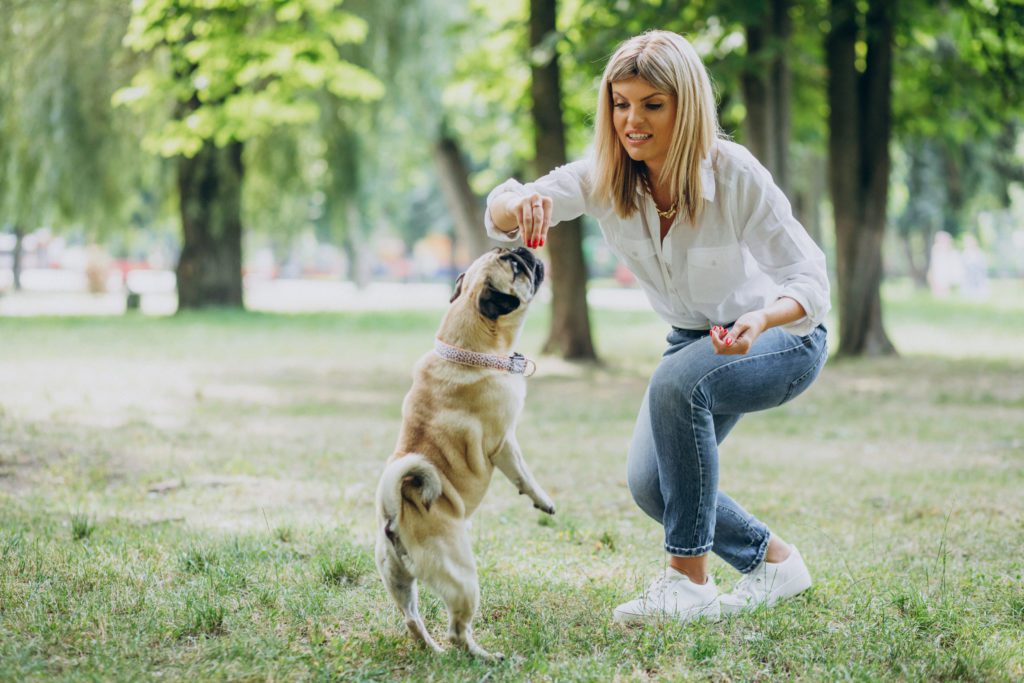 Pampering our pets is not only a pleasant way to spend time with them, but also improves their overall health and happiness. Pampering your pet can make you both feel good. Getting a nice treat, spending time outdoors, and going on a Sunday walk is guaranteed to put a smile on your face. This weekend makes it extra special for both you and your furry friend. You'll be glad you did.
Pets are important members of the family. They deserve to be pampered and loved just as much as we do! So this weekend, take some time to treat your pet to an extra special experience that they'll enjoy. We hope that some of these tips and ideas have been helpful to you. Fulfilling our pets' needs and making them happy can create a ripple effect that positively impacts our lives as well.